T-SHIRT & GARMENT PRINTING
Whether you want a T-Shirt for a stag/hen do, a custom hoodie for your Group or Rugby or Gym ware or your own unique design on a any clothing.
Choose from our range of best selling garments here or give us a shout if you can't see what you are looking for..
School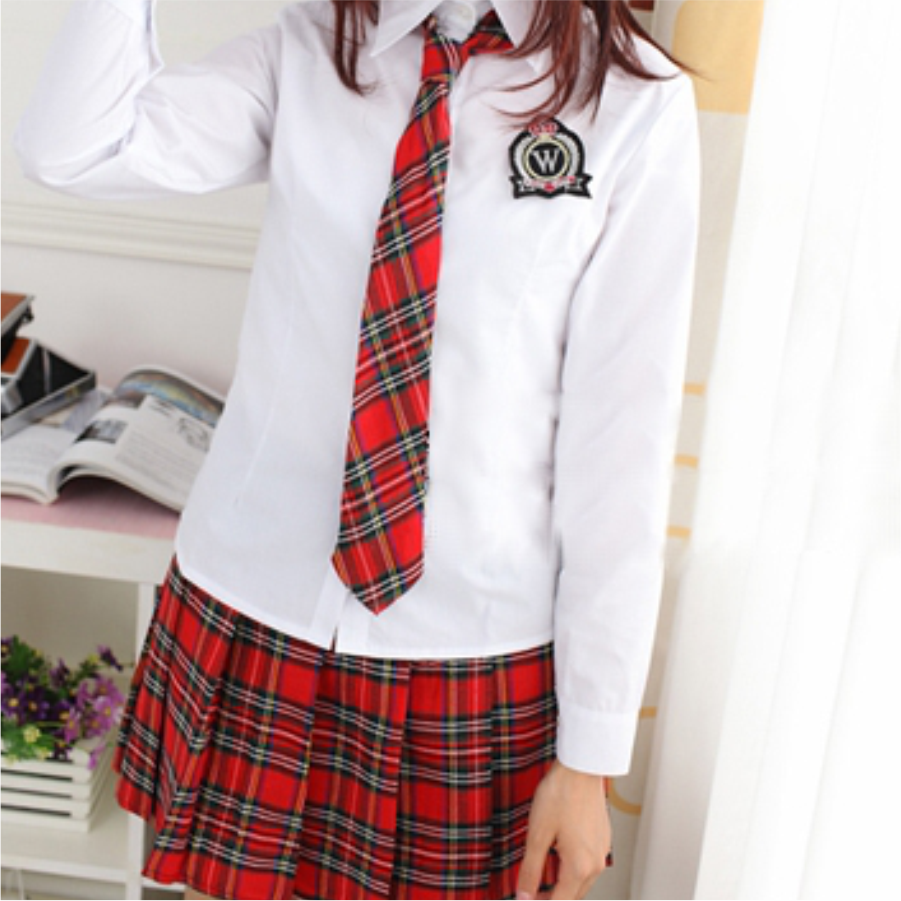 Charity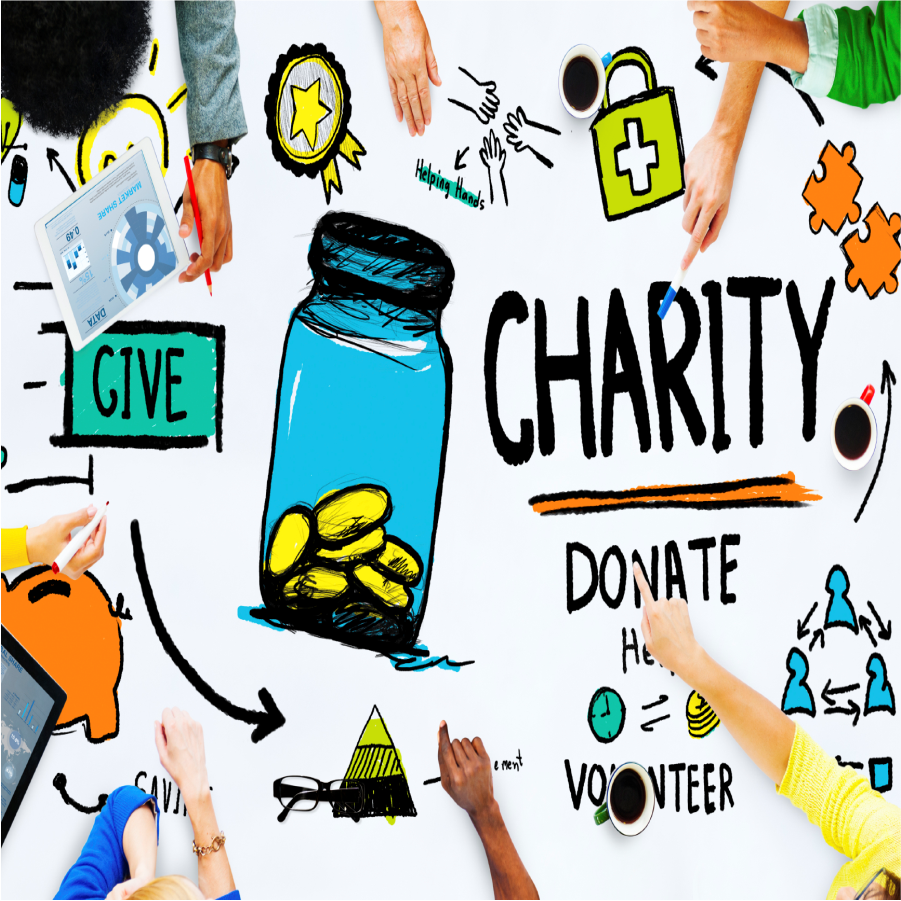 Babies & Kids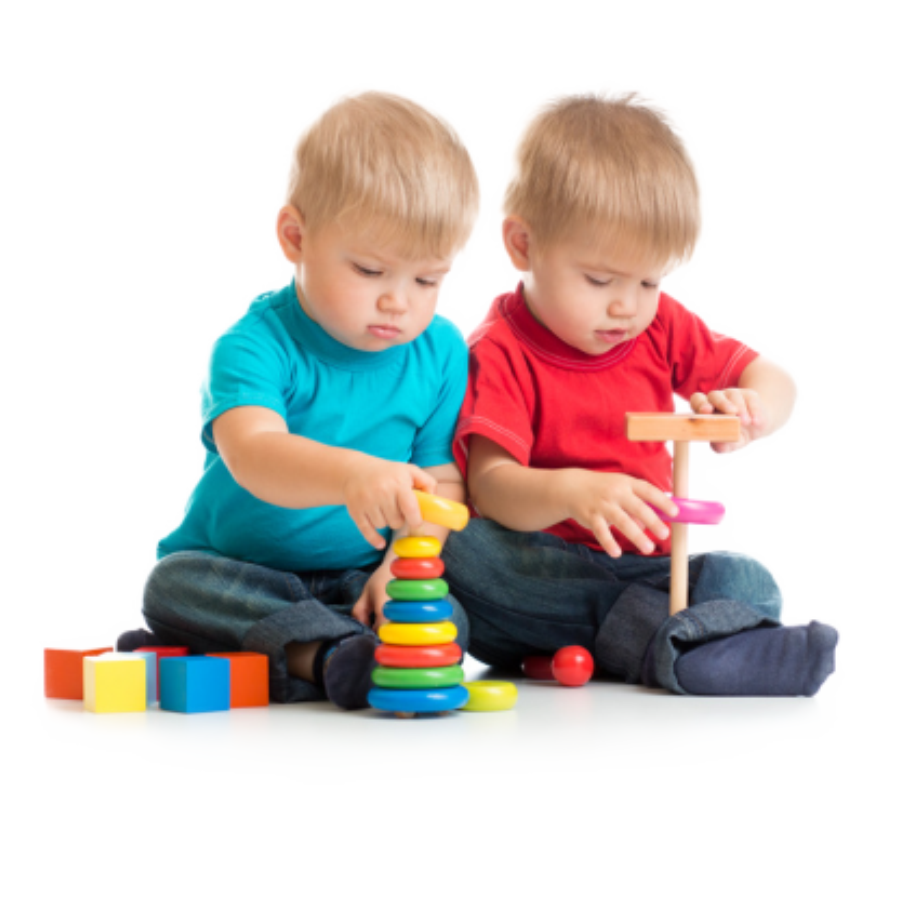 Football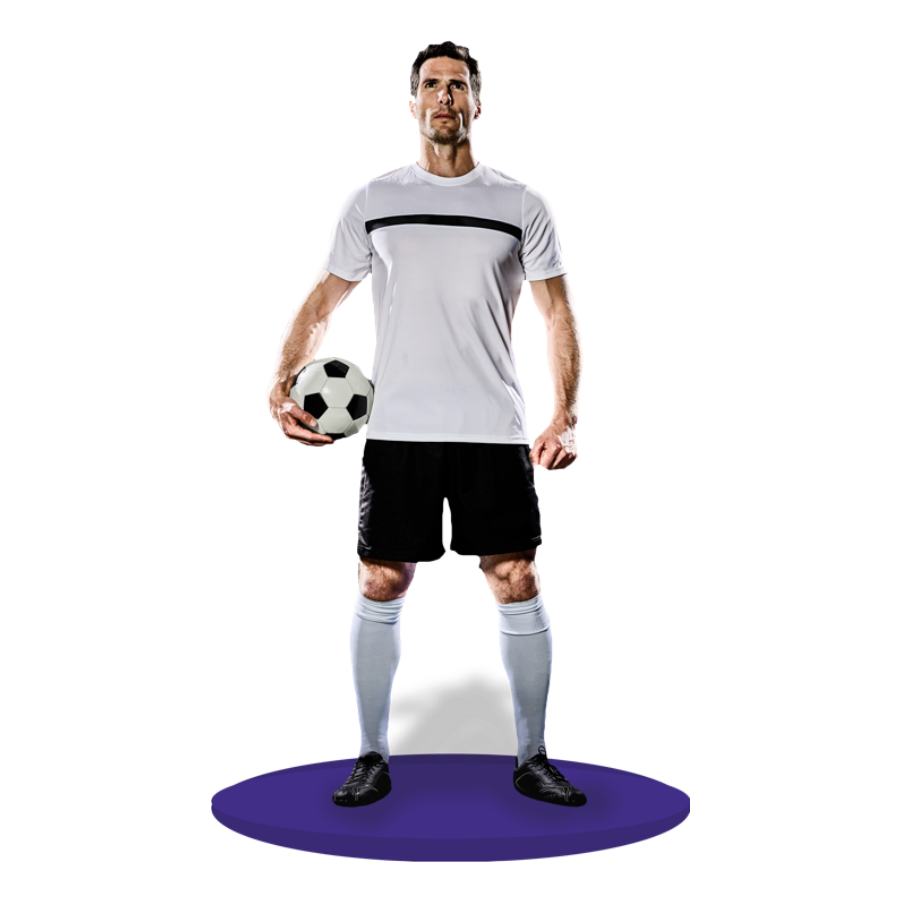 Badminton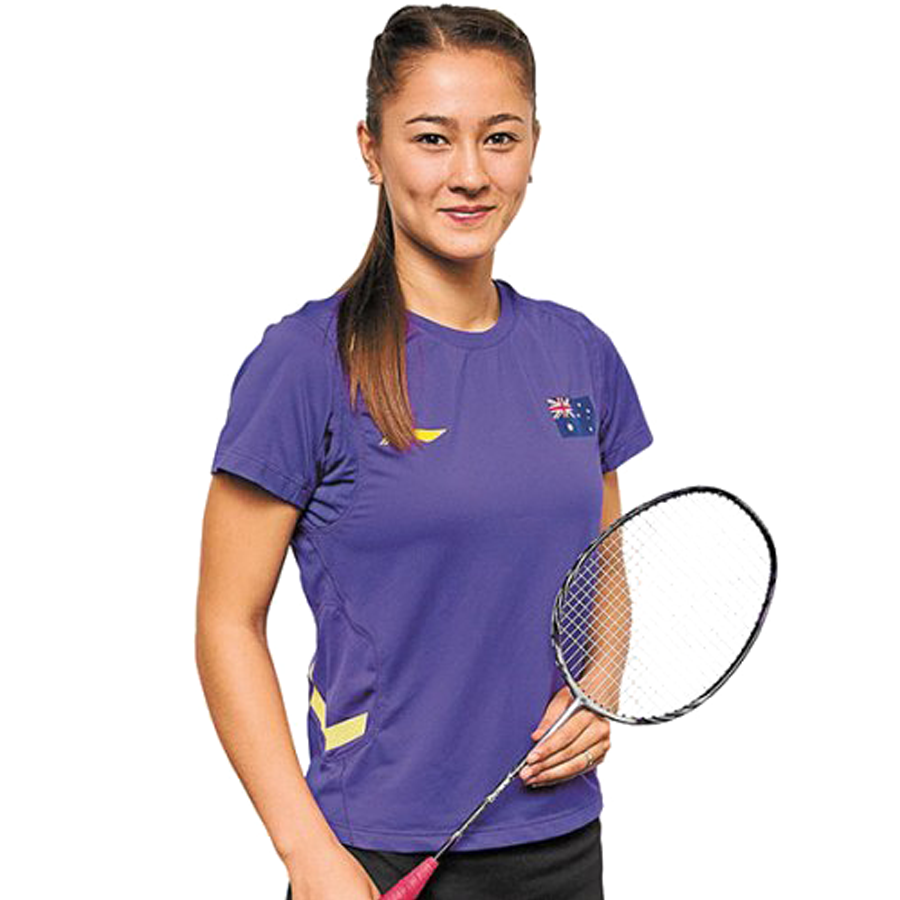 Any Sportswear
T-Shirt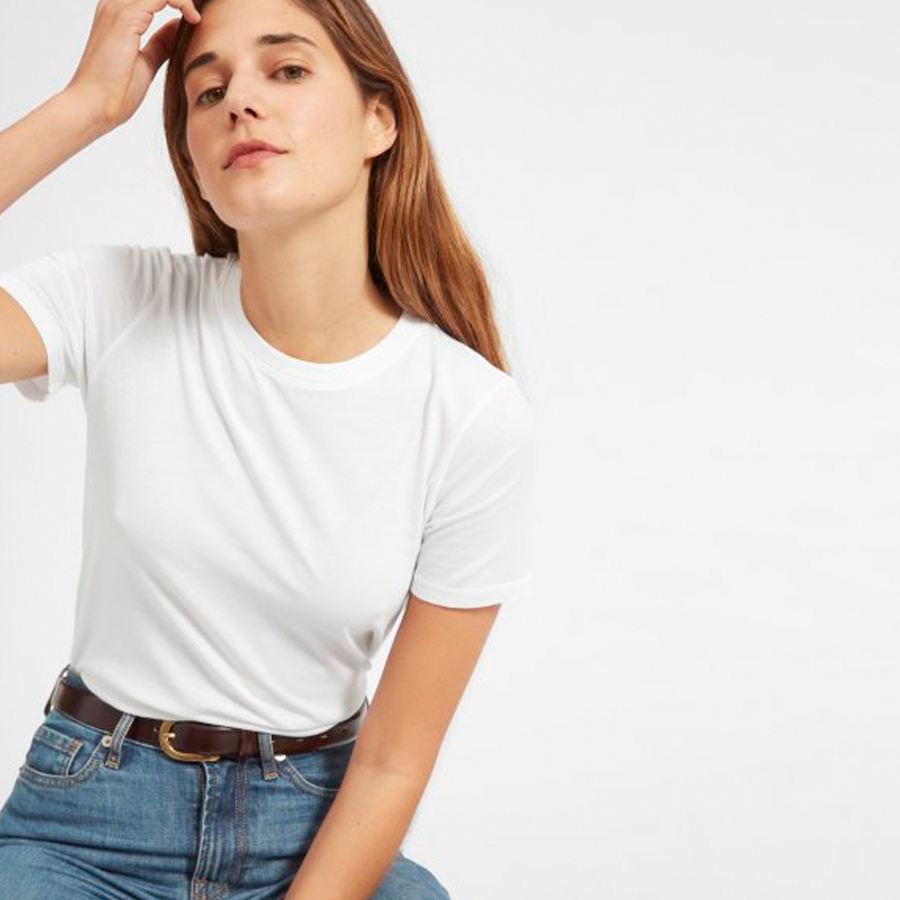 Polo Shirts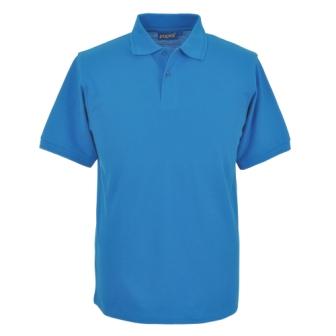 Hoodies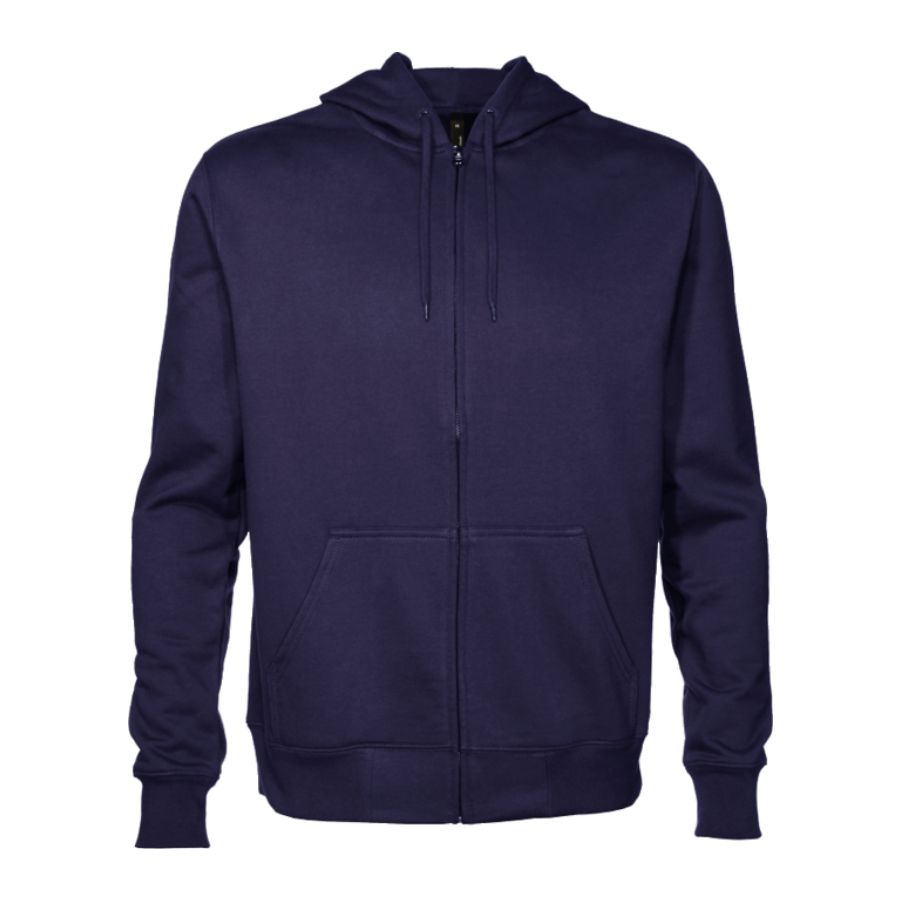 Choose your Garment .
Send or Bring us your Design.
Place on Order.
We will print your item.
Order by e-mail, phone, in person or simply fill in this form and we will call you back to discuss your requirement.