Each of garments contain a wash care label which lets you know how best to look after your kit. Please ensure that the instruction on the label ore followed when washing the garment. Failure to fallow these instructions may result in colour fading of some or all the transfer applied to the garment and may impact the longevity of the application.
If you have any queries about caring for your kit at any time, please contact us at [email protected]
These are some general rules which will help when caring for your kit: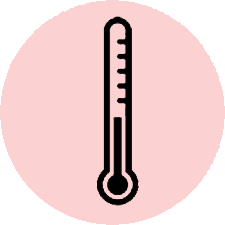 Do not wash your kit above 40 degrees, some fabrics require extre care and should be washed at 30 degrees. (fabric's containing elastane and Rip Stop Polyester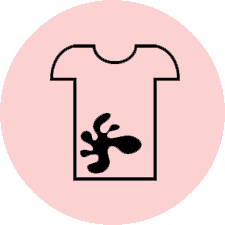 So that stains do not fix to the garment, playing kit deeds to be washed as soon after play as is feasible.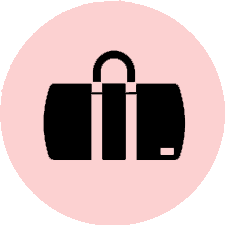 Don't leave it in a kit bag to brew or dry out as it will be harder (or impossible!) to remove the stain once dry.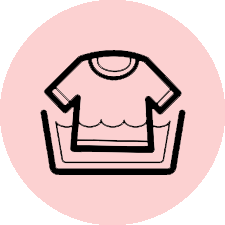 Soaking the garment in water for a period prior to washing can help lift out stains. Using neat detergent or non- bleach stain remover can also help remove stubborn stains.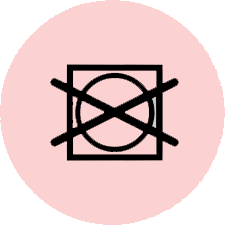 Do not tumble dry any kit – air dry and reshape whilst damp.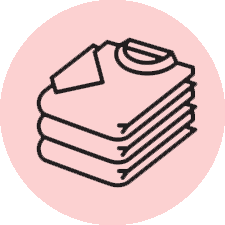 Do not pile up or fold garments whilst damp, this can cause colour transfer, and cause damage to logos.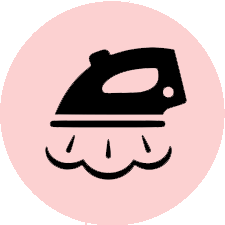 Never iron printed logos as the heat can damage the embellishment.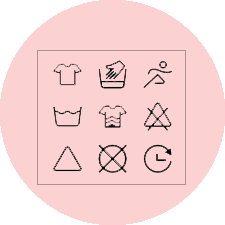 On the reverse of the wash care label, further instructions as given and may include: Wash Separately, Mild Detergent, Do Not Bleach, Do Not Tumble Dry, Hang Dry, Warm Iron, Do Not Iron Prints, Iron Inside Out, Flat Dry
PLAYING KIT


TEAMWEAR